Six Points Evaluation and Training, Inc.
Six Points Evaluation and Training, Inc. is a private,   nonprofit organization (under IRS Code 501(c)3)   serving people with intellectual disabilities and people with traumatic brain injury in Gunnison and Hinsdale Counties.
Six Points is home to the Thrift Store, which was established to provide a community-based work environment for clients and individuals requiring employment assistance. It also generates income which supports Six Points' programming. All merchandise sold in the store is donated by the community thereby promoting the reuse, repurpose, and recycle philosophy so important to the environment and natural resources of the Gunnison Valley.

Our open donation windows are M, W, and F from 9 am – 5:30 pm and Saturdays from 10 am – 2:30 pm. Please text photos of potential furniture donations to (970) 485-4992 before bringing furniture in. Thanks so much, Gunnison Valley, for your support of Six Points!
Serving People with Disabilities

Six Points provides a variety of services based on each individual client's needs as a subcontractor of Community Options, Inc. of Montrose, Colorado. Community Options is a licensed community-centered board that provides case management, eligibility determination, waiting list management, and other resources for people with disabilities.
Adults in Gunnison and Hinsdale Counties may qualify for Six Points' services if they meet State Eligibility Requirements and fulfill all enrollment provisions. Please click here to see eligibility requirements: State of Colorado Department of Human Services Division for Developmental Disabilities.
Six Points also currently serves people with Traumatic Brain Injury.
Get Involved in Six Points!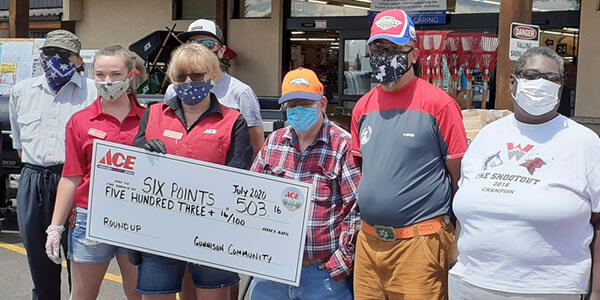 Six Points is grateful for our wonderful community's generosity. Contributions support operations and our mission. Click to learn how to give.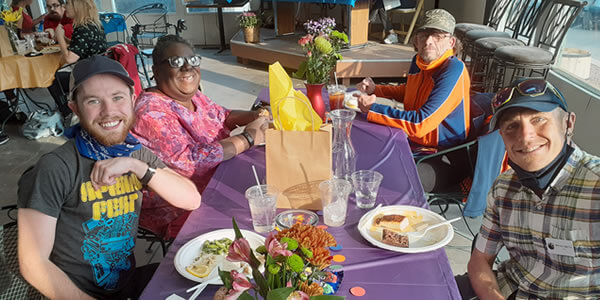 Join the Six Points Team!
Click to review open positions, job
descriptions, and application requirements.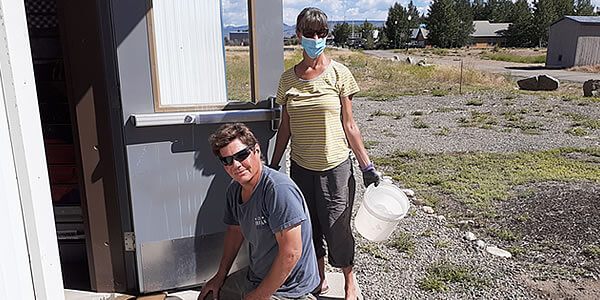 Volunteers are a very important part of Six Points.
Click to learn more about becoming a volunteer and making a difference.
Six Points is a great place
Have you read our newsletter?
Don't miss a single issue! Sign up below to get newsletters sent right to your inbox.


Six Points Provides

Education

Assistance

Training

Advocacy
Integration

Community