Board of Directors
Six Points is governed by an elected, volunteer Board of Directors comprised of representatives from Gunnison and Crested Butte. Board members are from diverse backgrounds and are committed to furthering the mission of Six Points, as well as serving as advocates for people with disabilities. Board meetings are held at 5:30 p.m. on the fourth Tuesday of each month (except for July & August) and are open to the public.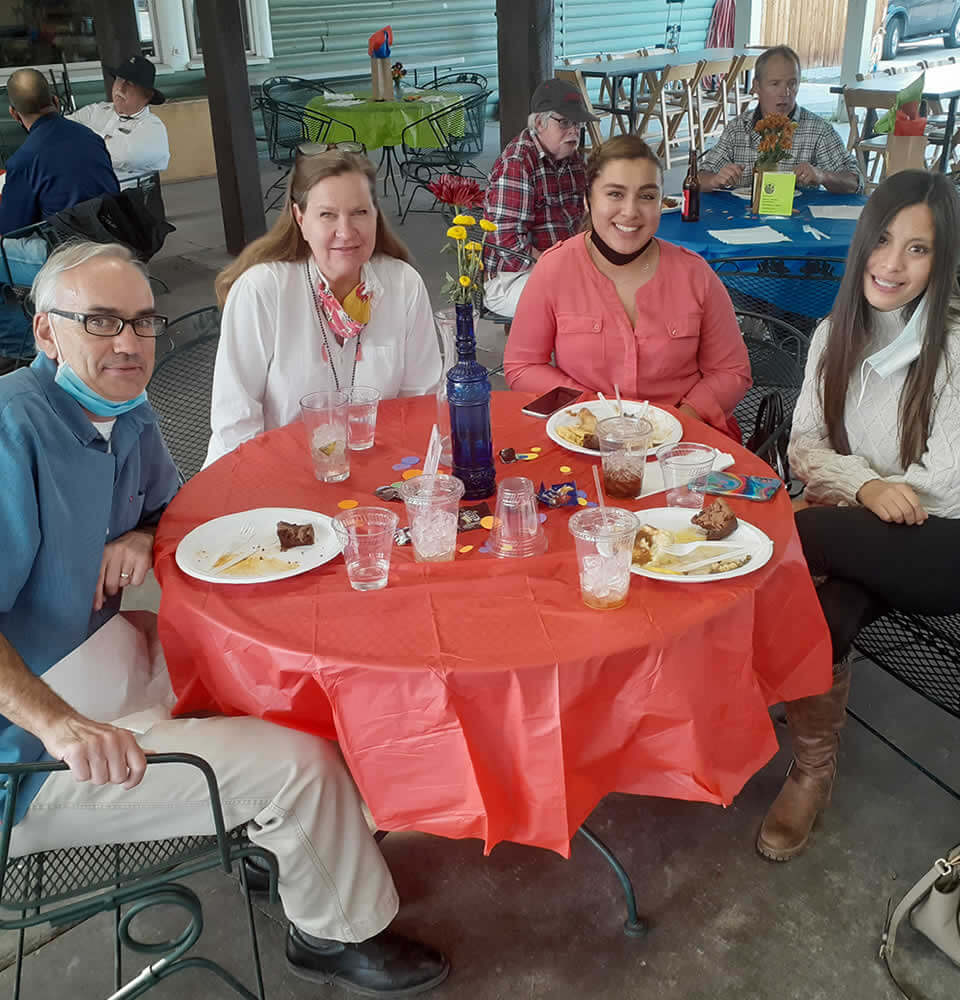 Robin Cash, President
Higher Education, Administration (retired)
Organizational Consultant (retired)
Laura Arciniegas, Vice President
Intellectual Property Attorney
Mike Gierut, Secretary
Sales
Amanda Brackett, Treasurer
Business and HR Manager, CPA
Traci Busse
Restaurant Owner
Scott Cohn
Higher Education, Psychology
Ricky Glatiotis
Six Points' Client Representative and Processing Clerk
Sue Gross
Real Estate Agent
Nancy Gruber-Meier
Literary Specialist, Social Worker
Kathy Norgard
P/T Psychologist, licensed in AZ
Valerie Stahl
Speech Language Pathology – retired
David Windsor
Six Points' Client Representative and Small Business Owner
Staff
The Six Points' staff is dedicated to administering the programs, policies, and operations adopted by the Board of Directors
in support of its clients.
Current Leadership Staff includes:
Nancy Lakiotes, Executive Director
director@sixpointsgunnison.org
Anita Halpern, Store Manager
storemgr@sixpointsgunnison.org
Kim Rish, Day Program Manager
daypgmgr@sixpointsgunnison.org
Kirsten Sanders, Residential Program Manager
resmgr@sixpointsgunnison.org
Margaret Schneider, Administrative/Services Support Specialist
margaret.schneider@sixpointsgunnison.org
Brian Smith, Supported Living Services Manager
brian.smith@sixpointsgunnison.org
Brian Stevens, Business Manager
busmgr@sixpointsgunnison.org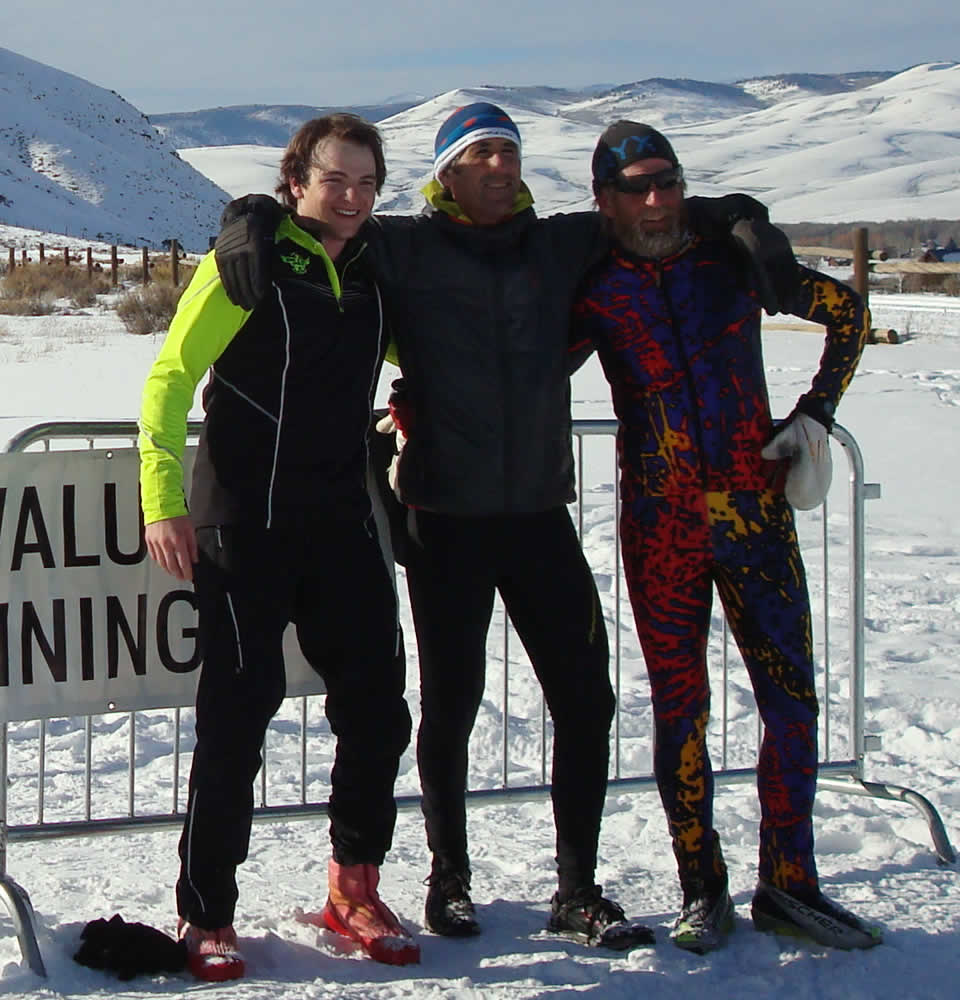 Six Points Provides

Education

Assistance

Training

Advocacy
Integration

Community