Providing education, training, assistance, and support to people with special needs and their families in Gunnison And Hinsdale Counties.
Our Mission

The mission of Six Points is to enhance the lives of the people we serve so they may reach their highest potential.  The purpose of Six Points Evaluation and Training is to provide advocacy, assistance, community, education, integration, and training to the people we serve in Gunnison and Hinsdale Counties of Colorado to enhance their well-being, personal dignity, independence, and vocational opportunities.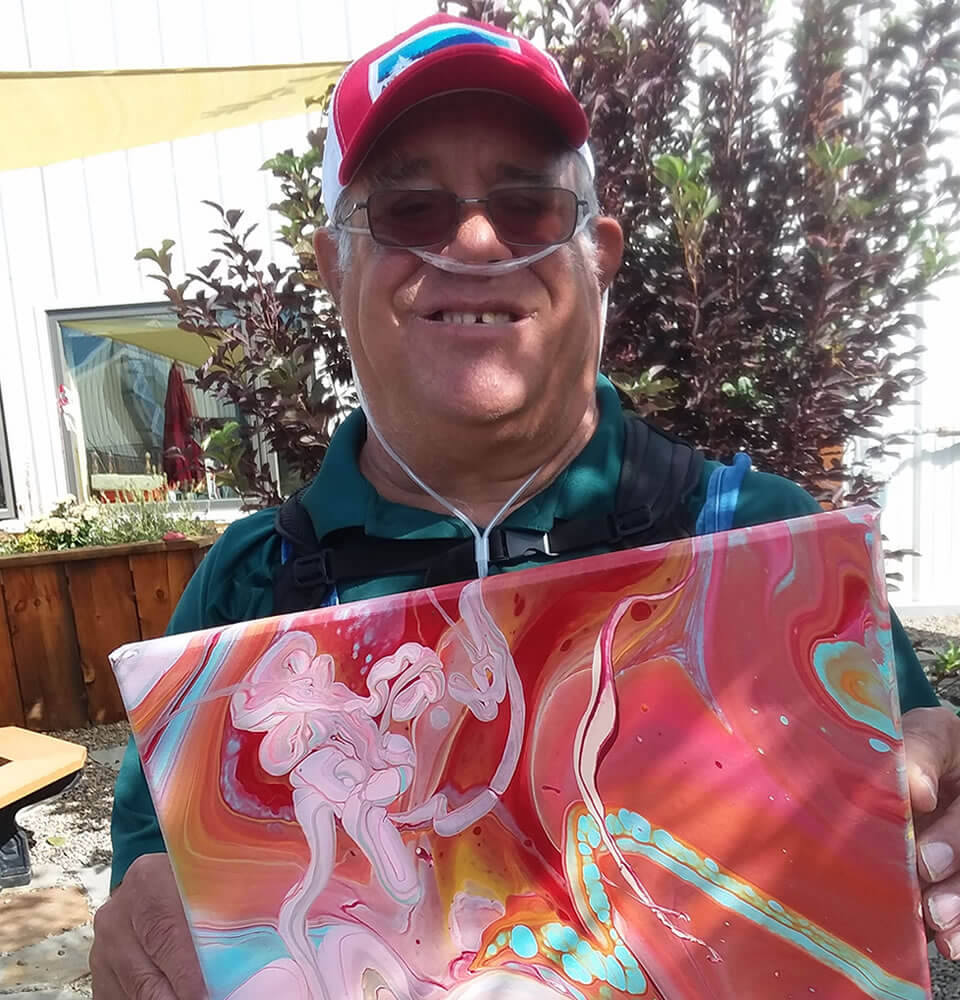 In Six Points' ideal world, all of those with special needs will be fully integrated and respected in the community. The business of meeting their needs will be self-sustaining and this vision will be supported by the entire community.
Integrity
Fiscal Responsibility
Compassion and Respect
Equal Opportunities
Highest Quality of Services and Care
Integration Between Clients & the Community
Environmental Responsibility
In 1972, a group of local citizens and parents were concerned about a lack of services for individuals with developmental disabilities in Gunnison County and they volunteered their support to address this issue. In July 1981, Six Points Evaluation and Training, Inc. filed its first Articles of Incorporation with the State of Colorado. The Six Points Thrift Store opened its doors for business.
Today, the Thrift Store serves as a critical resource of affordable household goods for the low-income population of the area, offers a regional venue for donating second-hand merchandise, and especially, continues to provide employment for many Six Points' clients.
Since both the Thrift Store operations and client programs were desperately short on space to fully accomplish all of the organization's goals, in September 2009, the Six Points Board of Directors (Board) purchased with cash two commercial lots directly west of the Gunnison Recreation Center.  Construction on a new 9,000-square-foot facility commenced in April 2013.  The new permanent facility opened to the clients and public on December 15, 2014.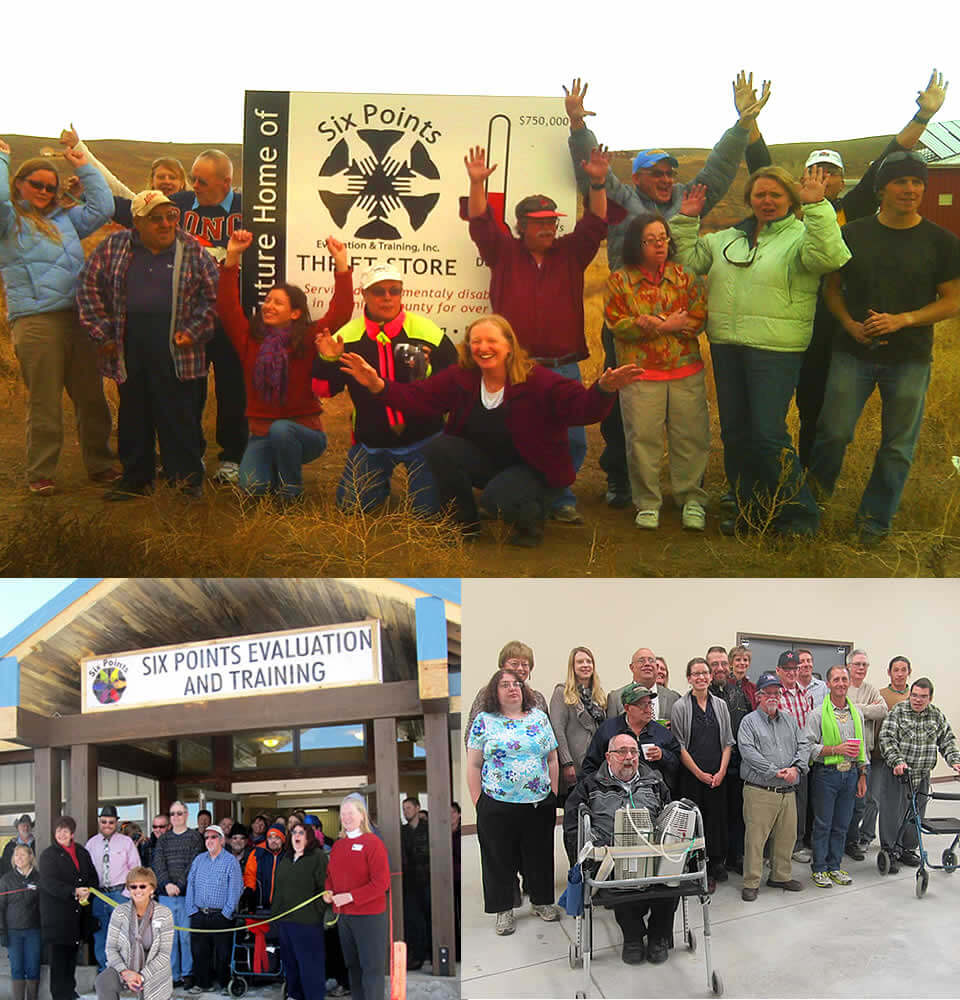 Six Points Provides

Education

Assistance

Training

Advocacy
Integration

Community