Donation Information

Six Points is a private, nonprofit organization that relies on the generosity of foundations, corporations,
and individuals in making contributions to support its operations and mission.
Without the kind donations of cash, in-kind services, and merchandise,
Six Points would not be able to fully serve its clients in the Gunnison Valley.
Thank you, Gunnison Valley and beyond!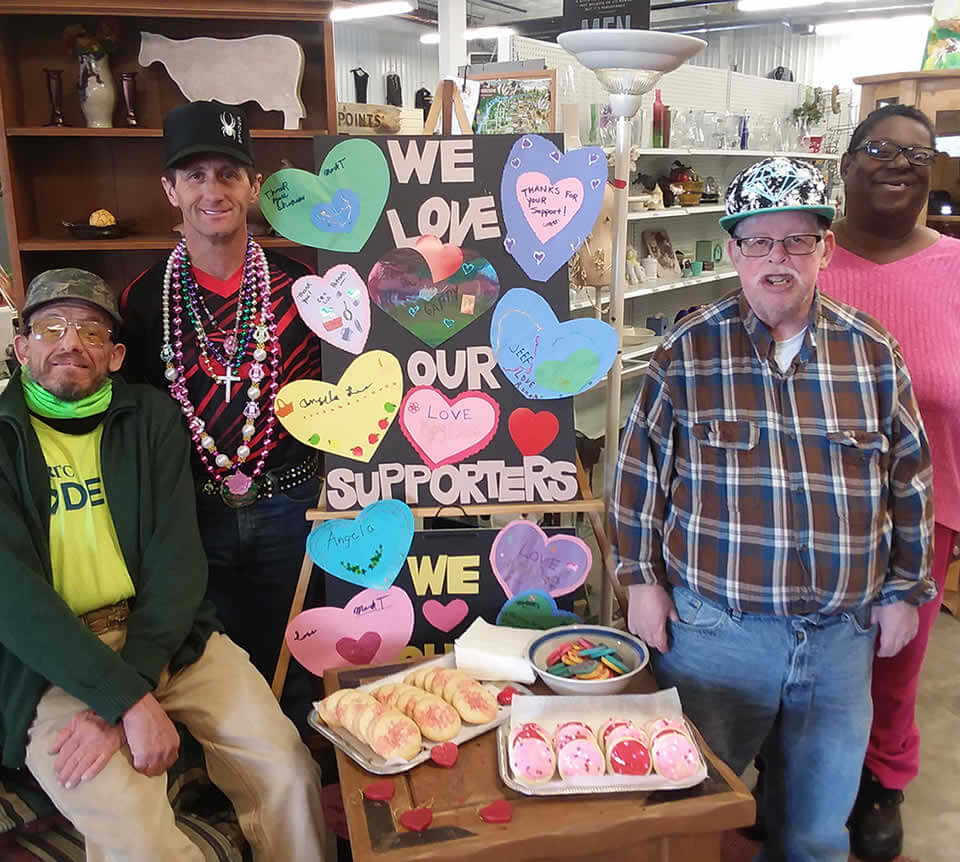 To make a monetary donation, please drop off your contribution at the Thrift Store or mail your check to:
Six Points
P.O. Box 1002
Gunnison, CO, 81230
If you prefer to use your Visa or MasterCard, please use the DONATE button below.
If you would like to make a contribution toward a special project or purpose, please send us an email notifying us of your wishes to busmrg@sixpointsgunnison.org or call us at (970) 641-3081.
We are extremely grateful to those of you who donate your gently used, quality merchandise to the Thrift Store.  The Thrift Store provides vocational training, a revenue stream for client programs, reuse and recycling of items, and a vital resource for goods for many at-risk populations in the Valley.
We ask that you respect our guidelines for merchandise donations to help keep costs down due to unsalable goods. Please review our donation rules and hours by clicking the button below before bringing your treasures.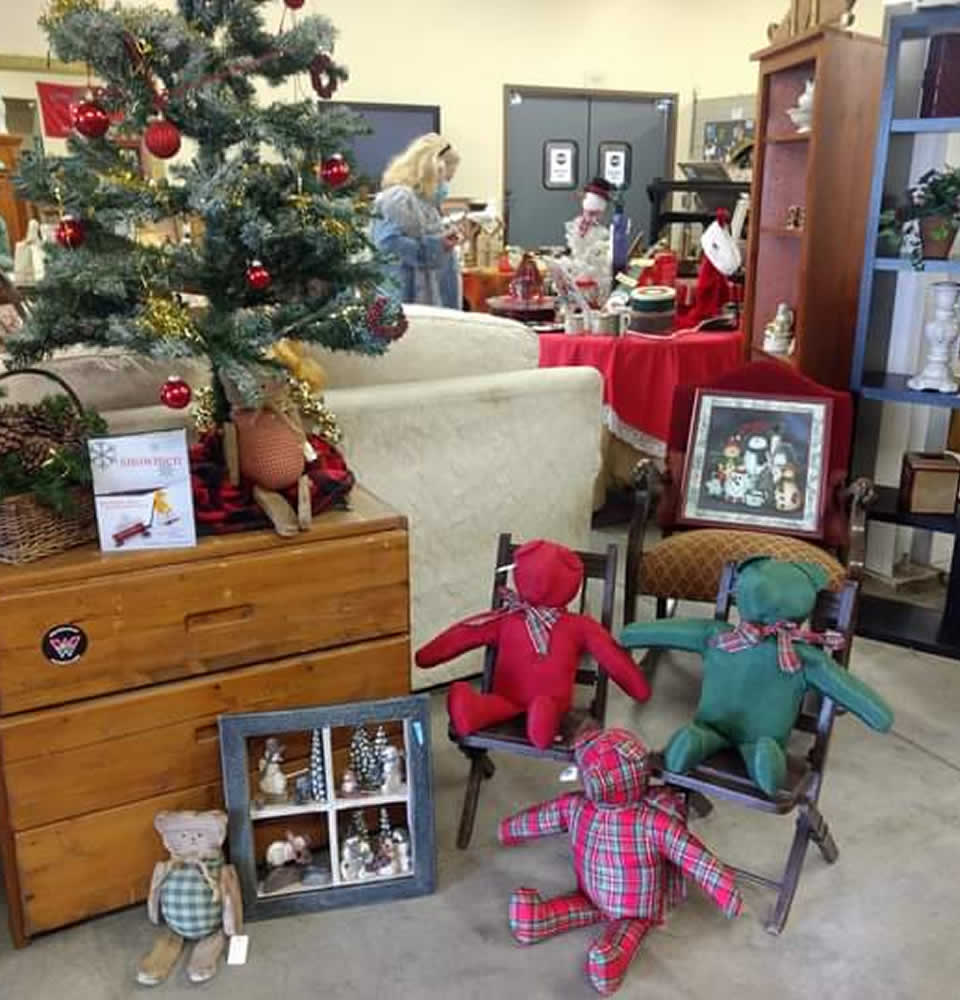 Six Points Provides

Education

Assistance

Training

Advocacy
Integration

Community