Six Points 2020 Quarter 1

Evaluation & Training
1160 N Main St      PO Box 1002    Gunnison CO 81230      970.641.3081     www.sixpointsgunnison.org
---
Six Points During the COVID-19 Crisis
A Message from Nancy Lakiotes, Interim Director
April 6, 2020
Dear Friends, Family, and Supporters of Six Points,
I hope that you are all well at this time, and that your loved ones are also.  What a challenging start to 2020 this has been!  Instead of our normal newsletter for this quarter, I wanted to give you a brief update on how we are doing here at Six Points.
Our small community of Gunnison County, Colorado, has unfortunately been hit hard by COVID-19, as have many other communities across the country.  I'm grateful that as of this writing, all Six Points' clients and staff remain healthy.  Our clients are choosing to follow Public Health recommendations and stay at home for their own safety.  Unfortunately, our staff cannot do the same, as our clients' needs must still be met every single day.
Our thrift sore, which brings in over 40% of our annual revenue, has been temporarily closed since March 15 along with most other retail establishments in the valley.  All thrift store revenue is used to support programming for our clients.  Without the income from the thrift store, we need your support more than ever to ensure that we can continue providing these much-needed services to our clients.  Please consider helping us through this difficult time.  Every contribution truly makes a difference.  Thank you for being part of our community!  I hope you remain well through this crisis.
With thanks, Nancy Lakiotes
(Editor's Note:  Nancy was previously the Operations Manager at Six Points, and agreed to act as Interim Director until a new Executive Director can be hired.)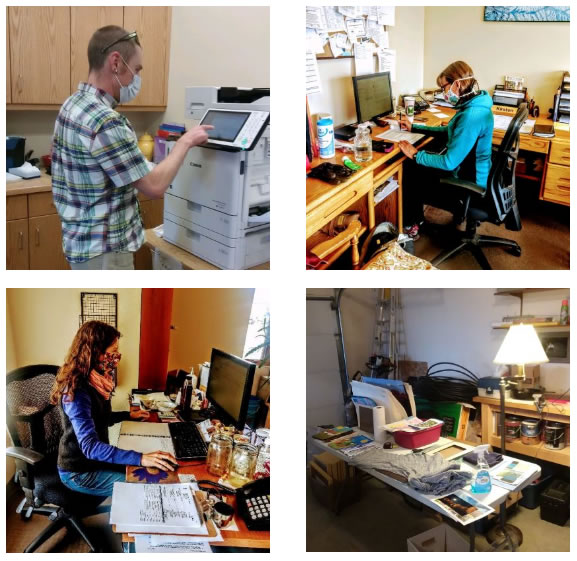 Thanks to Our Generous Grantors: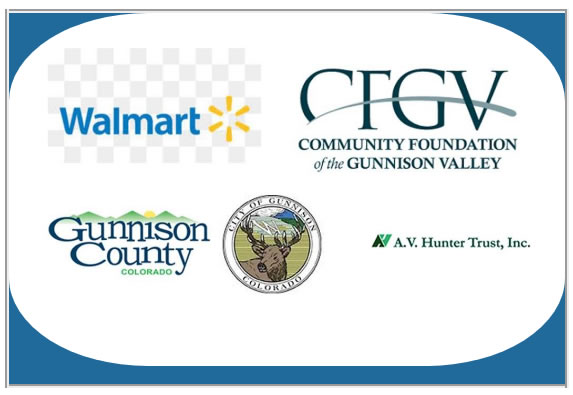 Upcoming Events are currently cancelled/postponed due to the COVID-19 pandemic. 
Opportunities to Donate:
Enroll in City Market's Community Rewards Program

Go to www.citymarket.com  to sign in or register an account
Click on "Account" located on the red band in the middle of the page
Scroll to the Bottom of the page to the Community Rewards Section and click "enroll now" or "re-enroll now"
You can either type in "six" or our # 10405 to choose Six Points as your organization. It's that simple and it costs you, the value card holder, nothing!
*All card holders need to re-enroll every January to support Six Points
---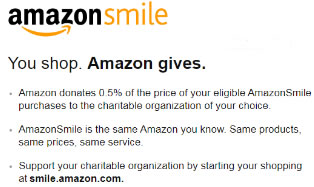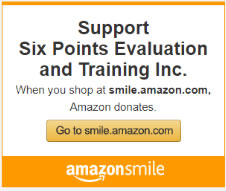 Copyright © 2020, Six Points; Volume 3, Quarter 1, All rights reserved.

Six Points Provides

Education

Assistance

Training

Advocacy
Integration

Community