Six Points 2020 Quarter 3

Evaluation & Training
1160 N Main St      PO Box 1002    Gunnison CO 81230      970.641.3081     www.sixpointsgunnison.org
---
Moving from Summer to Fall During the Pandemic 
Home Improvements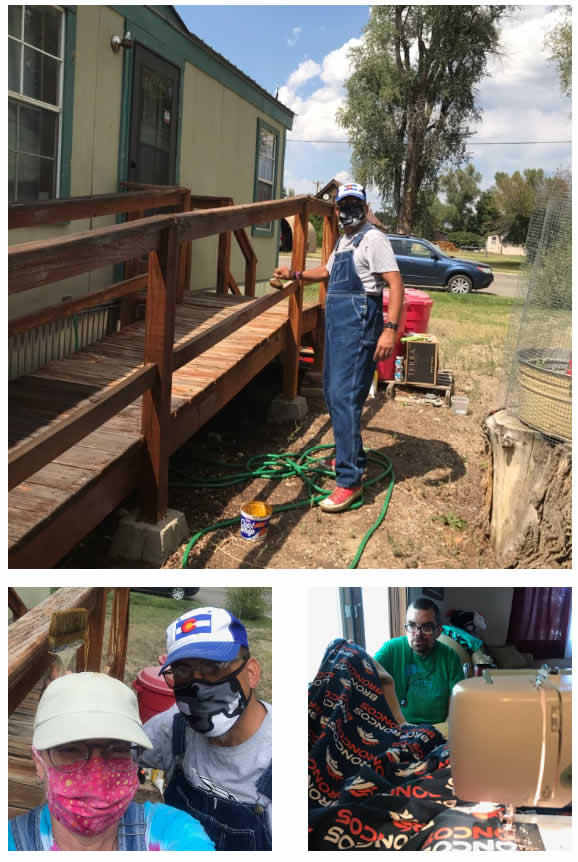 While the weather was still warm, clients have taken the opportunity to fix up some things around their homes! With the help of staff, clients did things from repainting decks to making new blankets!
2020 Awards Banquet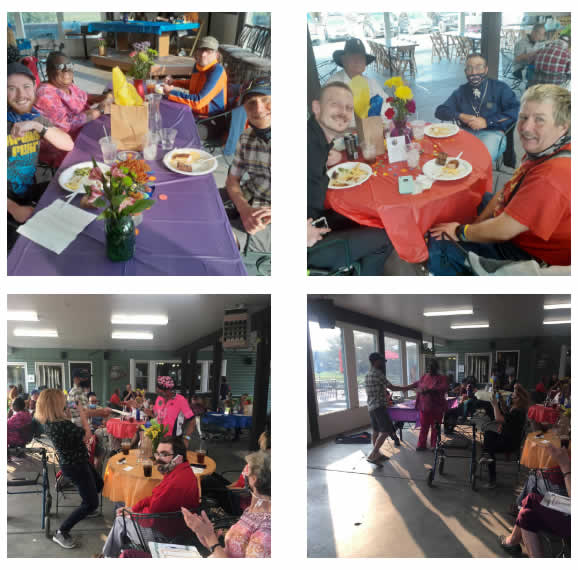 This year's awards banquet was hosted by Dos Rios Golf Club. Staff and clients were recognized for all their hard work and patience during that past year. While not all of our clients were able to attend, all were presented a unique award.
Special Olympics during the Pandemic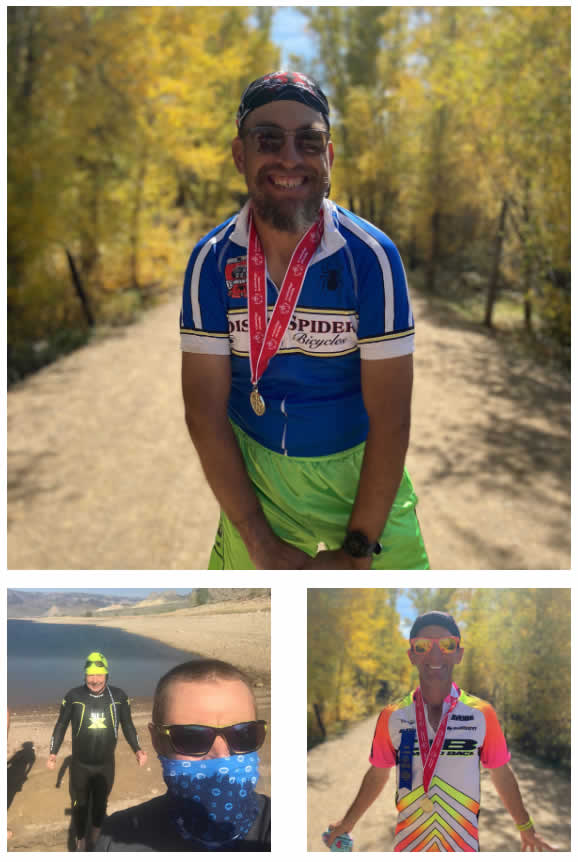 Due to the pandemic, clients attended Special Olympics online! They were able to participate in events then upload times to the website. Clients participated in events such as swimming, biking, and running!
Director's Corner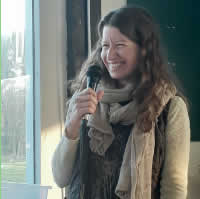 Fall has arrived again in the Gunnison Valley! We are enjoying the cooler temperatures and bright yellow leaves after a warm summer. I am SO thankful to report that all our staff and clients have remained healthy so far this year. Our amazing staff continues to take every precaution to ensure that they can provide services to our clients safely. At the same time that they are coping with social distancing, gloves, masks, and temperature logs, our staff have risen to the challenge of finding safe, creative alternatives to our usual group activities. Picnics, bike rides, gardening, plein air painting, outdoor birthday parties, hiking, carnival games, and virtual story time are just a few of the fun activities that have been offered.
We would like to extend our heartfelt thanks to the A.V. Hunter Trust for not only awarding Six Points a $10,000 grant but also a one-time grant of $5,000 to assist with the unique challenges that this year has brought. This support allows us to continue serving our clients and fulfilling our mission.
It's because of the incredible Six Points clients, staff, volunteers, donors, and Board of Directors that I am honored to be the new Executive Director. What an exciting opportunity to learn and to serve the community of the Gunnison Valley and beyond! Many thanks for your ongoing support of Six Points and our clients!
Nancy Lakiotes
UPCOMING EVENTS: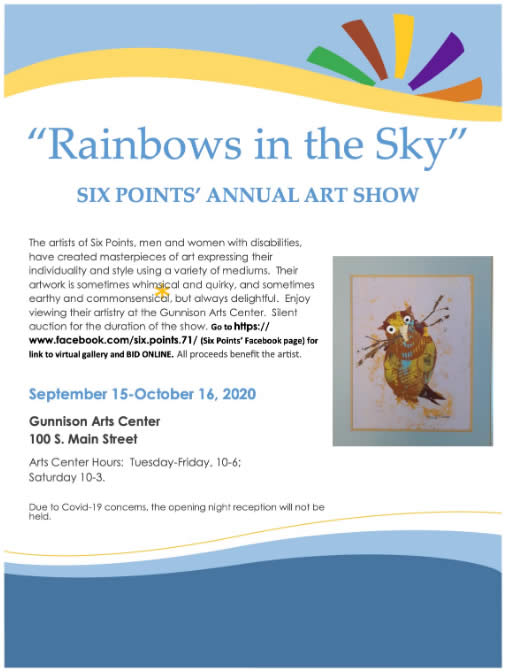 All art will displayed at the Gunnison Art Center in the upper gallery located at
102 S. Main.
The art will be displayed from Sept 15- Oct 15, Tuesday-Friday 10-6.
BIDDING:
All biding will take place here: http://www.facebook.com/six.points.71
Online bidding begins Sept 15 – Oct 15.
Minimum bidding increment is $2.
Enter: name, email, and bid amount.
Art goes to the highest bidder; highest bidder will be contacted via email by Oct 19.
Once bidders have been contacted you will need to pick up and pay at the Gunnison Art Center from Oct 20-30.
Please note that state and tax will be added at the time of purchase.
The purchaser is responsible for any out-of-state shipping and packaging.
ALL PROCEEDS BENEFIT THE INDIVIDUAL ARTIST
Thanks to Our Generous Grantors: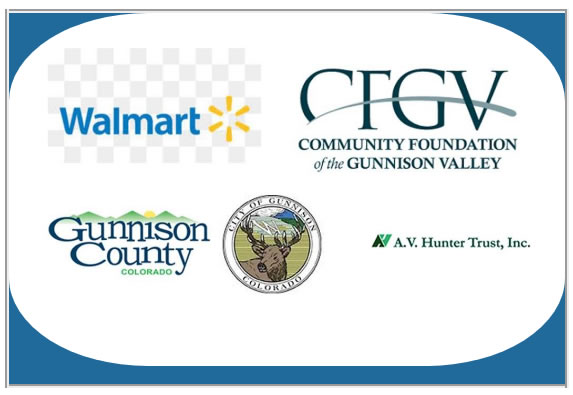 Opportunities to Donate:
Enroll in City Market's Community Rewards Program

Go to www.citymarket.com  to sign in or register an account
Click on "Account" located on the red band in the middle of the page
Scroll to the Bottom of the page to the Community Rewards Section and click "enroll now" or "re-enroll now"
You can either type in "six" or our # 10405 to choose Six Points as your organization. It's that simple and it costs you, the value card holder, nothing!
*All card holders need to re-enroll every January to support Six Points
---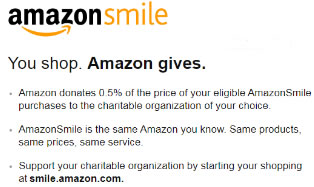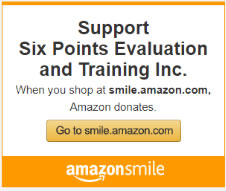 Copyright © 2020, Six Points; Volume 3, Quarter 3, All rights reserved.

Six Points Provides

Education

Assistance

Training

Advocacy
Integration

Community