Six Points 2020 Quarter 4

Evaluation & Training
1160 N Main St      PO Box 1002    Gunnison CO 81230      (970) 641-3081     www.sixpointsgunnison.org
---
Bringing 2020 to a Close at Six Points

SPIRIT CLUB
Six Points purchased a membership to Spirit Club, a web-based exercise program geared specifically to people with disabilities.  Trainers demonstrate adaptive poses and alternate ways to do yoga, Zumba, cardio fitness, and meditation.  Staff help clients access the online classes on-site or at home.
Several clients have also been out cross country skiing this season. While maintaining social distance and wearing masks, clients are still able to enjoy the wonders of winter!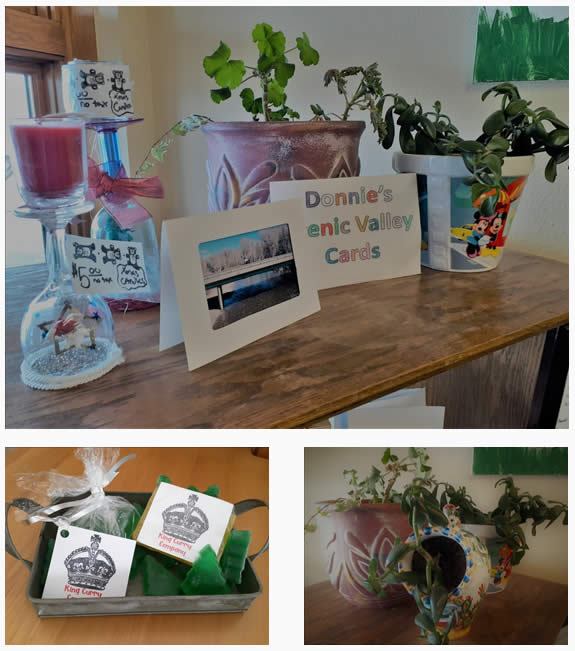 Client Corner
Many clients have been working on a variety of different goods to sell in a section of the store called "Client Corner," including handmade soaps, plants, greeting cards, and candles!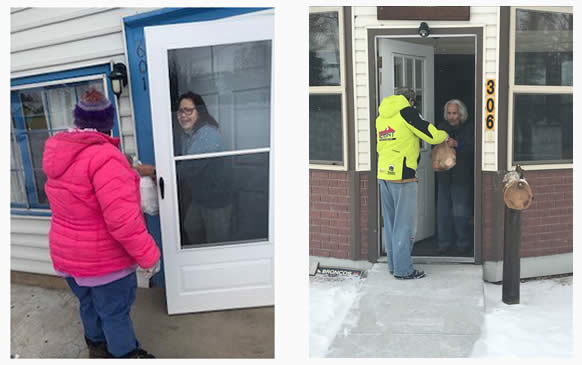 A few clients have been helping deliver meals to seniors in the community!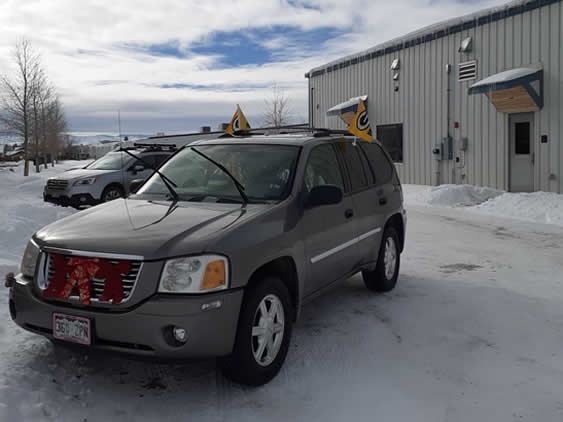 Property Improvements!
Thanks to community volunteers, Six Points' employees now have safer access to the building.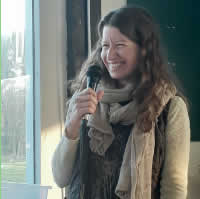 Director's Corner
HAPPY NEW YEAR! 
I know I am not alone in saying that it is a bit of a relief to welcome in 2021. What a year it has been! Here at Six Points, our challenge has been continuing to provide quality services to our clients while keeping clients and staff safe from contracting COVID. That is easier said than done when our services are provided in person! However, the collaboration between our clients and service providers is amazing. Working together and following the guidelines, they were able to keep everyone safe.
There were good things to come out of this year:
Our talented service providers truly went above and beyond to think "outside the box" and find creative ways to serve our clients.
With some incredibly generous in-kind donations and community support, we were able to create a safer parking area for our employees.
Paycheck Protection Program (PPP) funding enabled us to keep all of our employees.
Thanks to all who came out in costume for our Halloween Fun Run! Proceeds from the event went to the Recreation Fund.
The Thrift Store continues to thrive thanks to the generosity of the community, and to provide much needed revenue for client programs.
We also had an overwhelming donation response to our holiday letter. Every donation, of every size, makes a great difference in our ability to serve our clients.
Wishing you and your loved ones a very happy, healthy New Year! Thank you again for all of your support and I look forward to a great year in 2021.
 Nancy Lakiotes
---
New Website!
Thanks to Alysia at Paragon Computers and Morgan (pictured below), Six Points has a redesigned website up and running as well as an online mini store!  http://sixpointsgunnison.org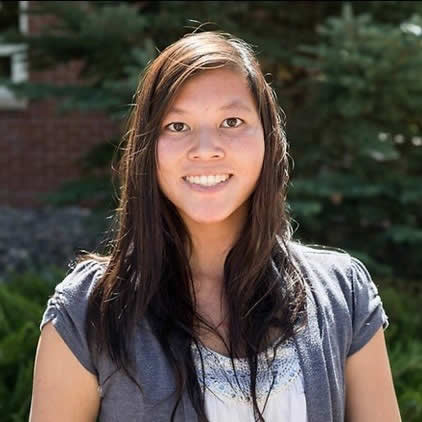 My name is Morgan Eitemiller. I am a student at Western Colorado University majoring in Recreation Outdoor Education with an emphasis in Leadership. I love animals, running, and spending my time doing outdoor activities. Colorado is my home and I am proud to be a Mountaineer!
Thanks to Our Generous Grantors: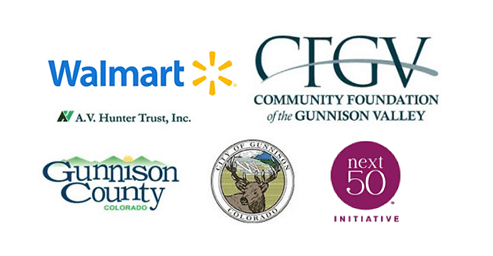 Opportunities to Donate:
Enroll in City Market's Community Rewards Program

Go to www.citymarket.com  to sign in or register an account
Click on "Account" located on the red band in the middle of the page
Scroll to the Bottom of the page to the Community Rewards Section and click "enroll now" or "re-enroll now"
You can either type in "six" or our # 10405 to choose Six Points as your organization. It's that simple and it costs you, the value card holder, nothing!
*All card holders need to re-enroll every January to support Six Points
---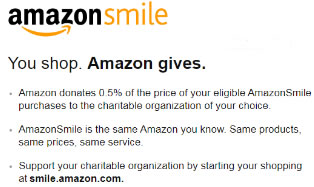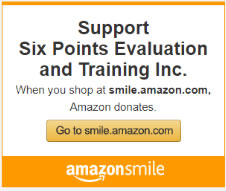 Copyright © 2021, Six Points. All rights reserved.

Six Points Provides

Education

Assistance

Training

Advocacy
Integration

Community