Six Points 2021 Quarter 1

Evaluation & Training
1160 N Main St      PO Box 1002    Gunnison CO 81230      (970) 641-3081     www.sixpointsgunnison.org
---
A Promising Start to 2021!

All clients have received two doses of the vaccine!  We are thrilled that our clients have remained healthy so far during the pandemic.  As our community remains stable in regard to Covid-19 and restrictions are starting to ease, enrichment programming plans to resume:  Art  classes are scheduled for March 25th with limited class size.

Clients continue to remain active in the community and are swimming, Nordic skiing, and doing Special Olympic virtual basketball skills. We also now have two iPads used for Spirit Club that can be used at home or at the office.
Clients have also been busy with home improvements.  With new furniture to whole new flooring, clients are constantly staying busy with fixing up their homes.

Our Thrift Store is featuring a scaled-down version of our very popular fundraising event called "Setting The Table for Six Points." A monthly themed table, on display in the store, will be auctioned to the highest bidder.  Through March 15th the theme was Italian and included table settings, linens, centerpiece, music CD's, a coffee table book and cookbook, a bottle of fine wine, and a $100 gift certificate to Garlic Mike's.  Coming mid-March is an Easter-themed table, and April will feature Cinco de Mayo.  Check out www.facebook.com/six.points.71/ for current table auction.


Director's Corner
Happy Spring! Spring in the Gunnison Valley can be an interesting season between the mud, wind, snow, rain, and occasional sun. However, it also brings warmer temps, robins, cranes, the last days of skiing, and this year…COVID vaccines!!!  We are so grateful to Gunnison County for ensuring that our clients and the staff who serve them were able to get vaccinated as quickly as possible. Many, many thanks!
Tax season is upon us, and I hope you will check out ReFUND Colorado at https://refundwhatmatters.org/  if you are looking for an easy way to support a favorite nonprofit this spring. Six Points' registration number is 20073005916, and there are many excellent causes and organizations listed with ReFUND Colorado. Help those who are helping to make Colorado an even better place!!!
Our clients are gearing up for summer already.  There are bikes to get tuned up, triathlons to train for, summer jobs to apply for, gardens to plant, picnics to plan, and hopefully more time with friends and family this year. I hope you and your loved ones are well, and I hope YOU will be among the friends and family that we see this year!!! Come by for a tour, visit the thrift store, soak up the sun on our patio, check out our new website, or just give us a call if there's anything we can do for you…or just to catch up. We're here, and ever grateful for your support. 
– Nancy Lakiotes
Thanks to Our Generous Grantors: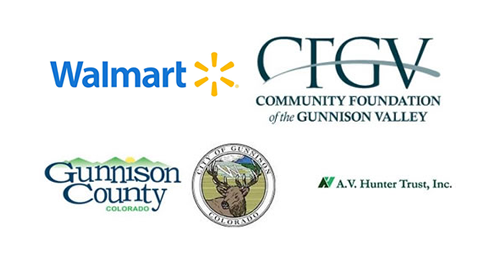 Opportunities to Donate:
Enroll in City Market's Community Rewards Program

Go to www.citymarket.com  to sign in or register an account
Click on "Account" located on the red band in the middle of the page
Scroll to the Bottom of the page to the Community Rewards Section and click "enroll now" or "re-enroll now"
You can either type in "six" or our # 10405 to choose Six Points as your organization. It's that simple and it costs you, the value card holder, nothing!
*All card holders need to re-enroll every January to support Six Points
---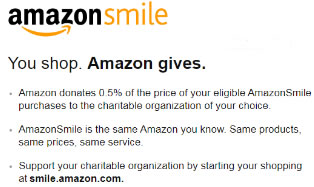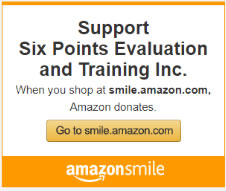 Copyright © 2021, Six Points. All rights reserved.

Six Points Provides

Education

Assistance

Training

Advocacy
Integration

Community