Six Points Has Good News!
Don't Miss a Single Issue

Newsletters are released quarterly.  If you would like to receive them automatically via email, please opt-in below. We also occasionally post other articles on this page. Check back often to see the exciting happenings at Six Points!

Great people, lots to share, and interesting news.
Click on a photo or "See more…" to read the whole story.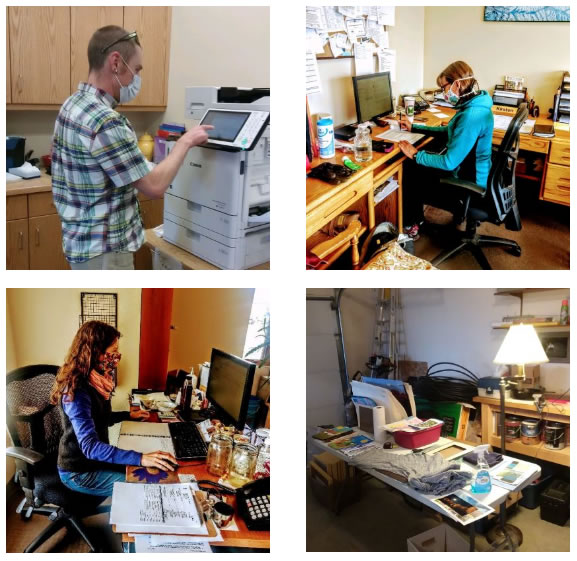 Six Points 2020 Quarter 1 Newsletter. Six Points during the COVID-19 Crisis. Thank you to Generous Grantors. Opportunities to Donate.
read more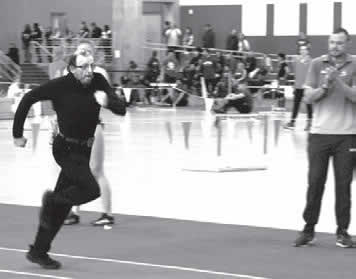 The Gunnison Six Points athletes got to show their skills to the Gunnison Valley recently, competing at the Western Colorado Alumni Open in the Mountaineer Field House.  Six athletes competed in the 60-meter dash, with Tom Dunham winning the race — blazing down the track as spectators and collegiate athletes cheered him on. View the story to see more photos.
read more

Six Points Provides

Education

Assistance

Training

Advocacy
Integration

Community